Hi. We're TONIK®
We design durable, American-made furniture that pushes boundaries, connects people and sets the scene for life's best moments.
We work with the best and brightest designers to bring you modern furniture that's as functional as it is fashionable, in eye-catching colors that are UV-resistant, easy to clean and built to last. Oh, and some of these pieces even light up. So take a seat, order a drink and enjoy. Life is more fun with a splash of Tonik.
A Fresh Spin on Furniture
Tonik products are made through the process of rotational molding, which spins a heated mold to evenly distribute material — in our case, high-impact polyethylene.
Our Furniture Is: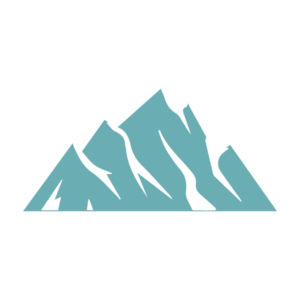 SOLID
Tonik furniture comes out of the mold as one continuous shape that's rated to withstand a LOT of weight — often more than 500 lbs.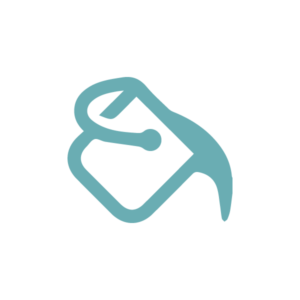 COLORFUL
We use fully-compounded color, meaning you won't see any spots or stripes of un-mixed pigment in your product. Our materials are also UV- and fade-resistant.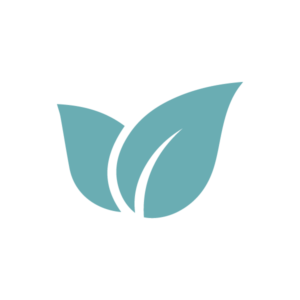 CERTIFIED
Every Tonik product is GREENGUARD Gold Certified for indoor and outdoor use, and is FDA approved for use around food environments.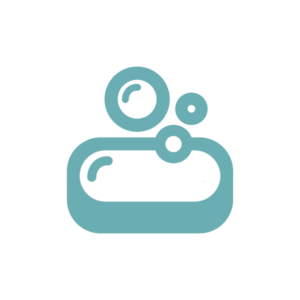 EASY TO CLEAN
Chemically resistant to chlorine, bleach and salt solutions, we make furniture that's built to withstand the rigors of daily use for years.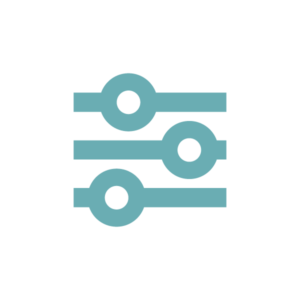 CUSTOMIZABLE
Most of our furniture can be weighted, secured and illuminated. Some products, like our Riptide collection, also offer USB ports and modular assembly options.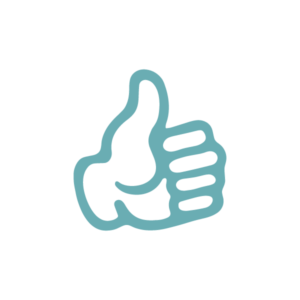 RELIABLE
We stand behind (and sometimes on) our furniture with a five-year limited replacement warranty. We also offer a one – year warranty on our lighting elements and electronics.
Meet DOTTIE
Dottie the Sheep is the official Tonik mascot. Just like our furniture, she's colorful, unexpected and always the life of the party — not to mention durable, full of character and internationally known.
Head to Instagram and check out this wanderlust's worldly travels: #wheresdottie.
See Where She's Been
The Tonik Newsletter
Do you dig discounts and get excited about giveaways? Fancy staying in-the-know about new Tonik products? Sign up for our newsletter today!