Hi. We're Tonik. And We Set the Scene.
Furniture That Pushes Boundaries
Tonik is a collective of creative minds and modern designers, fueled by passion, pragmatism and all things a little different. We also bring to life durable, American-made contemporary furniture that pushes boundaries, connects people and makes for some pretty Instagram-worthy scenery.
Explore By Category
Built To Last & Made To Move
From bar-side stools, to pool-side planters, each product is designed to uphold its integrity against the elements – whether it be pouring rain, climbing kids or the cleansing power of chlorine. You can safely sanitize and even power wash each piece without worry.
Every product also possesses a touch of Tonik's signature lightweight durability, meaning you can move your furniture around to match your vibes that day. We are function. We are fashion.
Read More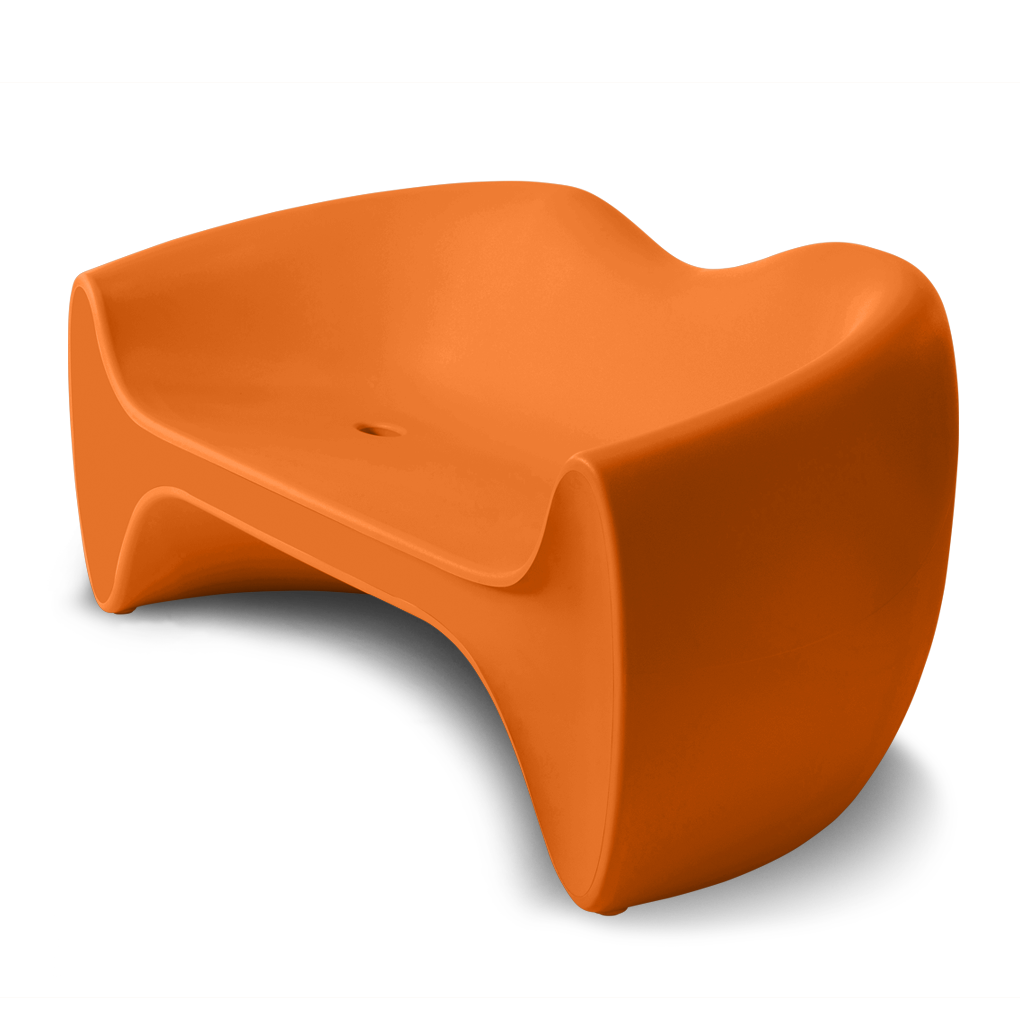 Goby Love Seat
Rust
The perfect addition to a patio, a pool party, or any place that could use a splash of modern flair.
GOBY™ Love Seat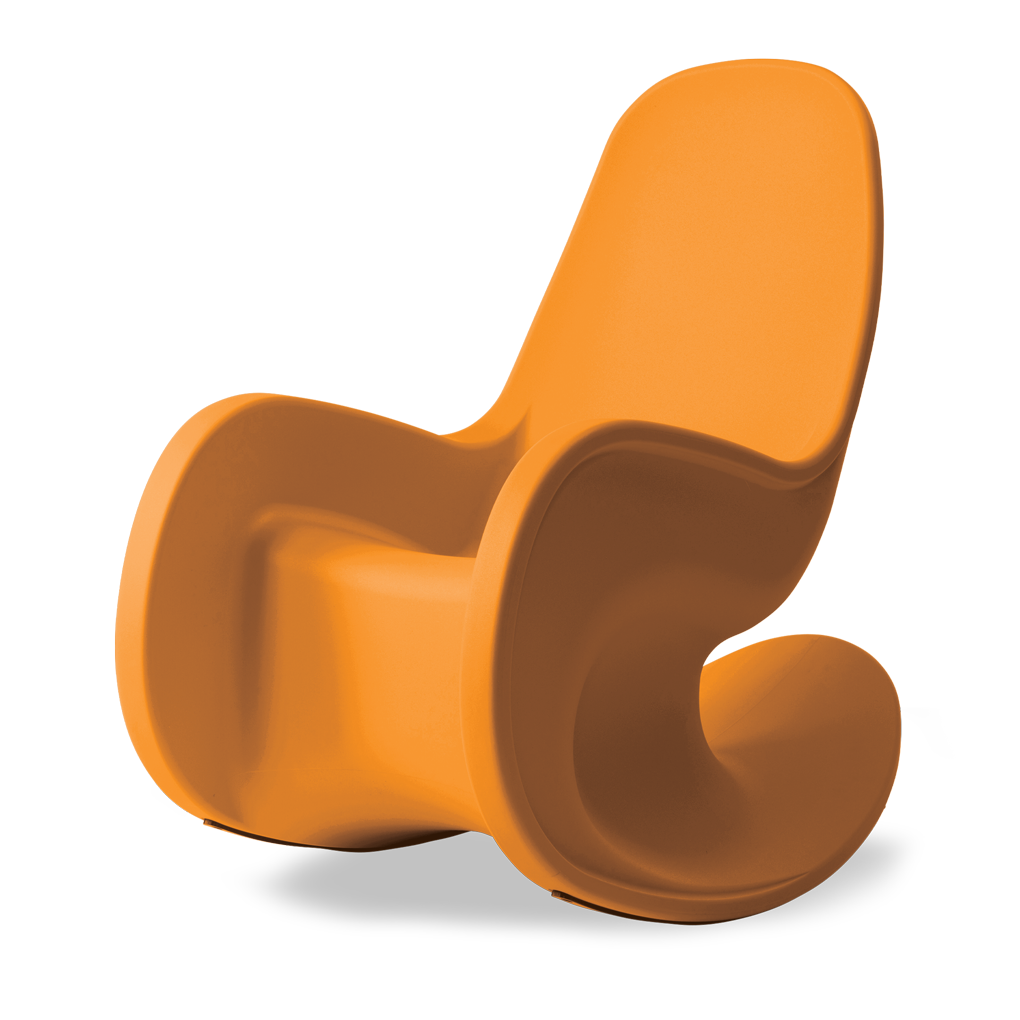 Huey
Citrus
Huey is an ultra-modern take on the timeless rocking chair, designed from the ground up for soothing comfort, exceptional durability and aesthetic appeal. Now available in Ocean Bound material and colors.
Huey Collection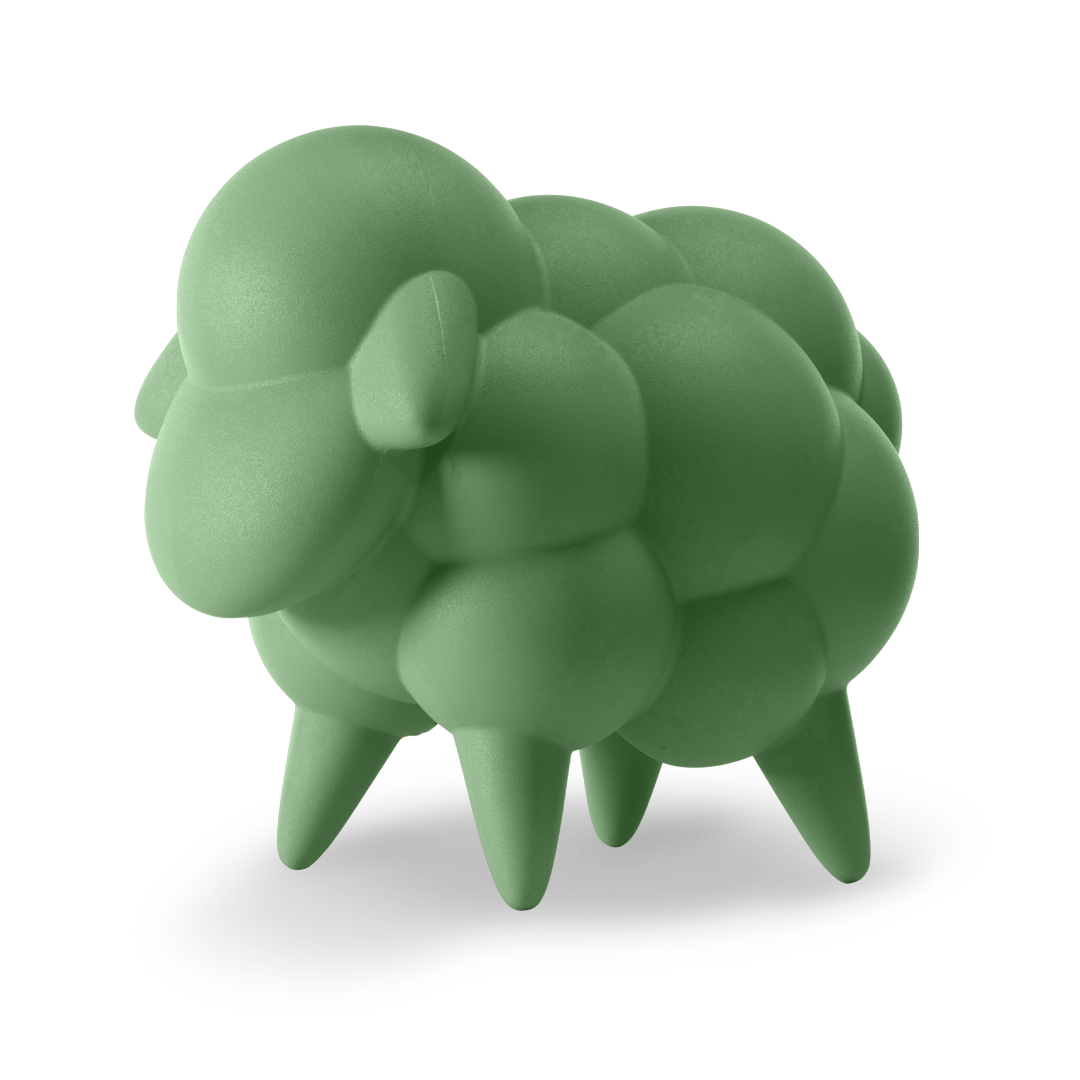 Dottie
Aloe
The official Tonik mascot. She's colorful, unexpected and always the life of the party — not to mention durable, full of character and seen around the world.
DOTTIE™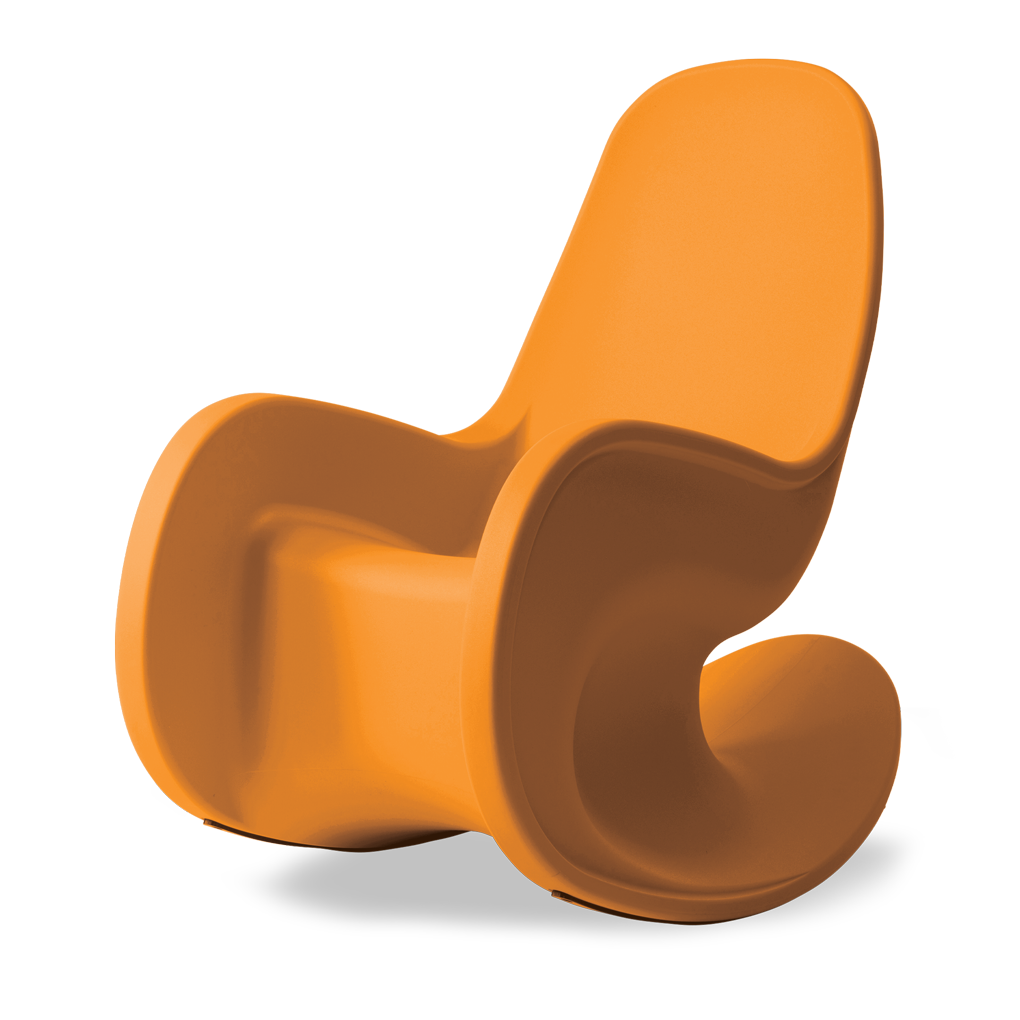 Sustainability By Design
From our newly-built LEED Gold manufacturing facility to the ocean-bound plastic used to create our collection of fun and funky furniture, Tonik is continually seeking new ways to expand our commitment to sustainability. Tonik furniture is designed to look good and make our customers feel good. 
Eye Catching Color & Unforgettable Finishes
Pushing the boundaries of contemporary furniture design isn't just about shape. All of our fabulous color options are fully-compounded, meaning you'll never find stripes, spots or strips of unmixed pigment. Better still, they're UV- and fade-resistant, so your favorite shade will always shine.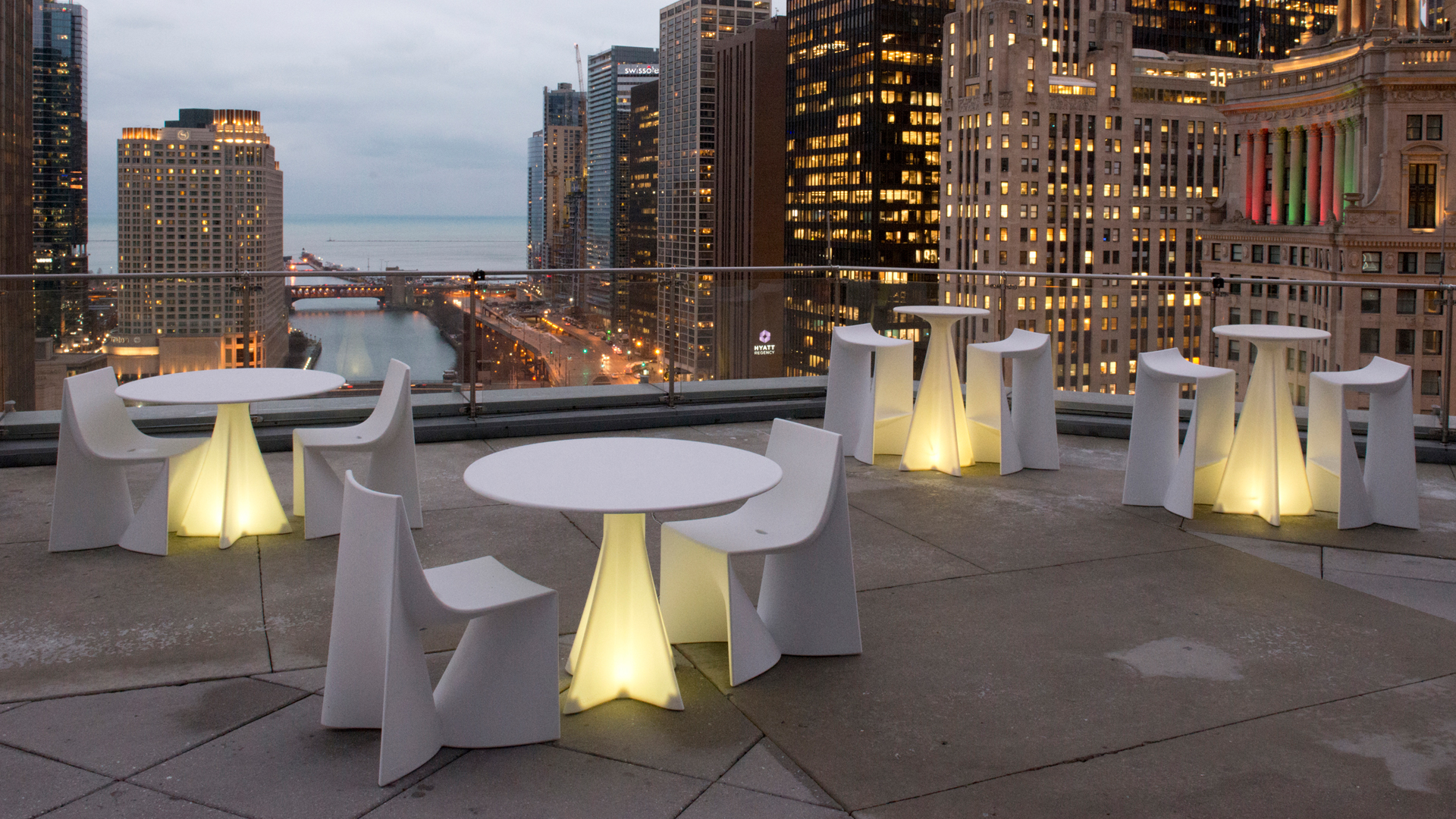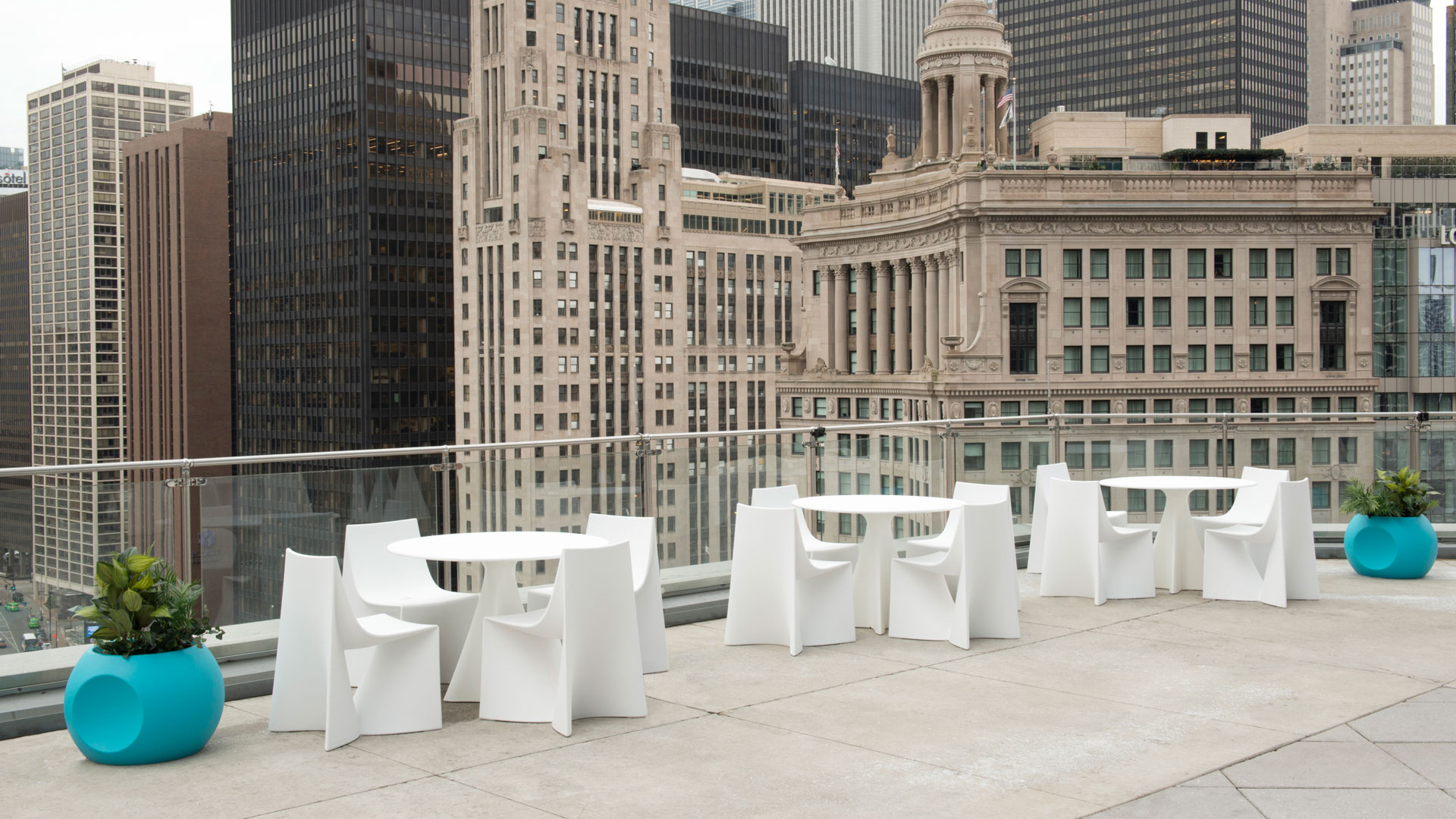 Brighten Up Your Night With LED-Illuminated Furniture
In an effort to keep the party going even after the sun goes down, we gave your favorite furniture an extra touch of Tonik with rechargeable, remote-controlled LEDs in every color of the rainbow. Let the good times roll.
Learn More
The Tonik Newsletter
Fancy staying in-the-know about new Tonik products? Sign up for our newsletter today!