Modern Furniture With A Splash of Tonik
Durable, American-made furniture that you won't see anywhere else – that's the name of the game. And we're inviting you to play.
Illuminated Furniture
Tonik can modify almost all of our existing furniture options to include luminescent LEDs just below the surface, which not only extends the party deeper into the night, but gives your space an unmistakable, unforgettable glow. When the work day is done, the creatures of the evening and party people of the world come out to play – you can't let them down.
A Bright Future Awaits
Explore Categories
While we've got a lot to offer, sometimes it helps to get an overview of just what you're getting yourself into. Scout each Tonik category, select your personal favorites, customize them to your tastes and cultivate the atmosphere you've been searching for.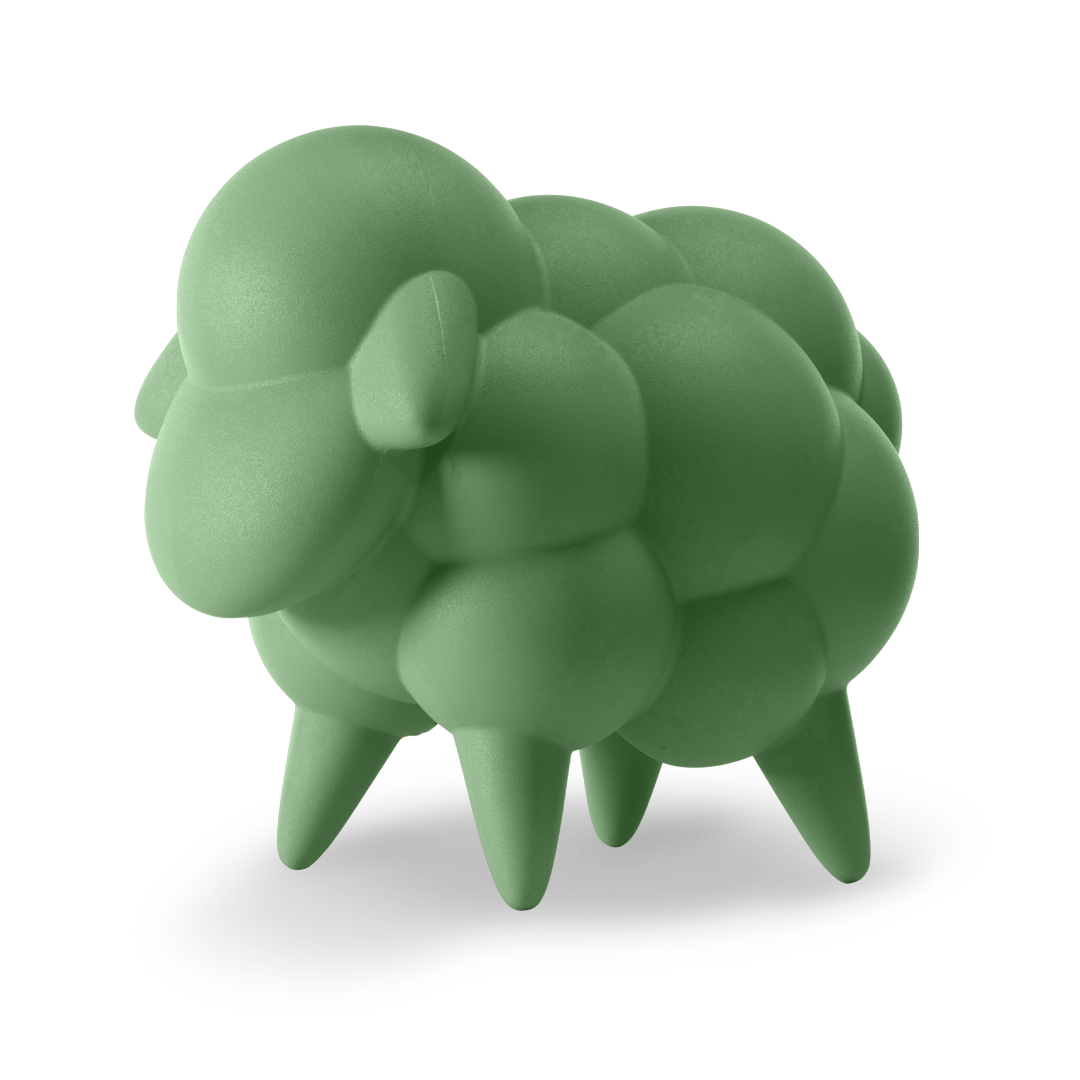 DOTTIE
We're here to introduce you to DOTTIE, the effortlessly charismatic mascot of Tonik. Designed to put smiles on faces and garner a ton of tagged photos on Instagram, this soft and shapely sheep is the center of attention no matter where she ends up. Oh, you just have to say hi.
Meet The Icon
Take a Seat, Order a Drink & Enjoy.