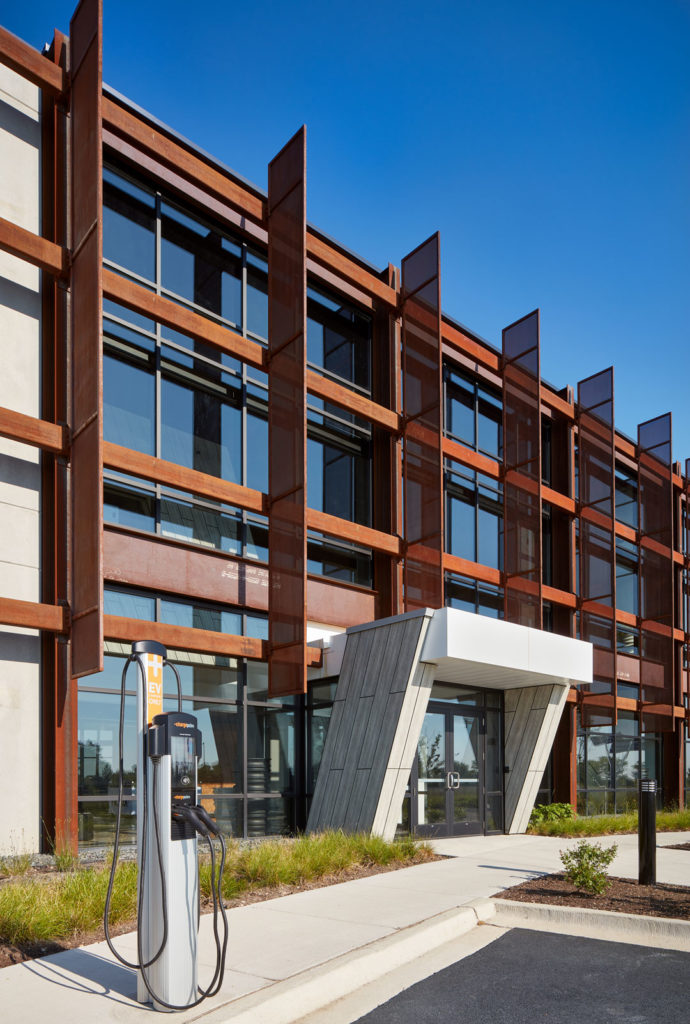 The new headquarters for Tonik has officially opened, and enthusiasm for the sustainability behind every design choice is at an all-time high. Our location at One Innovation Drive in West Chicago, IL, is not a simple roof over the heads of Tonik employees. The new headquarters represents the commitment by Tonik to be the premier choice in furniture for entertainment, education, multi-family housing, healthcare, restaurant, and other various markets. Tonik maintains a commitment to the health and well-being of its employees, the community, and the thousands of customers who interact with our fun and funky furniture worldwide.
One Innovation Drive is an opportunity to further cultivate employees in an environment designed for health and well-being. Activity areas such as a fitness center, a pickleball court, a soccer field, and walking paths give employees convenient resources to raise their heart rates. Healthy snacks at the micro-market in the cafeteria will help curb cravings, and the coffee and tea bar can help brew up some invigoration and inspiration. The headquarters supports a culture to attract and retain employees who continually push the envelope and inject every piece of furniture with creativity and fun.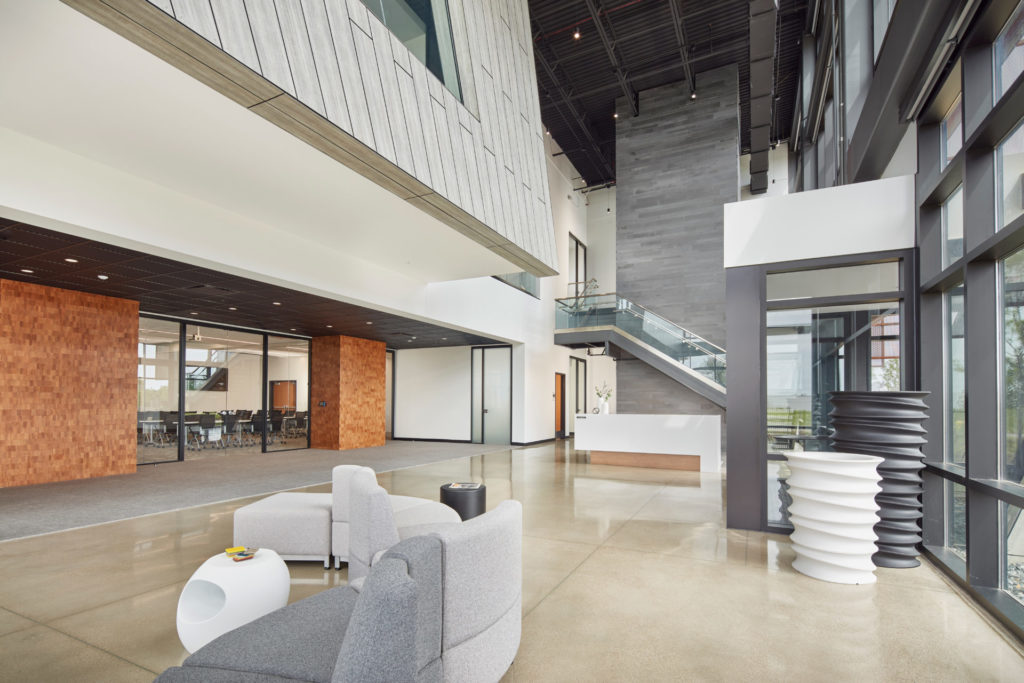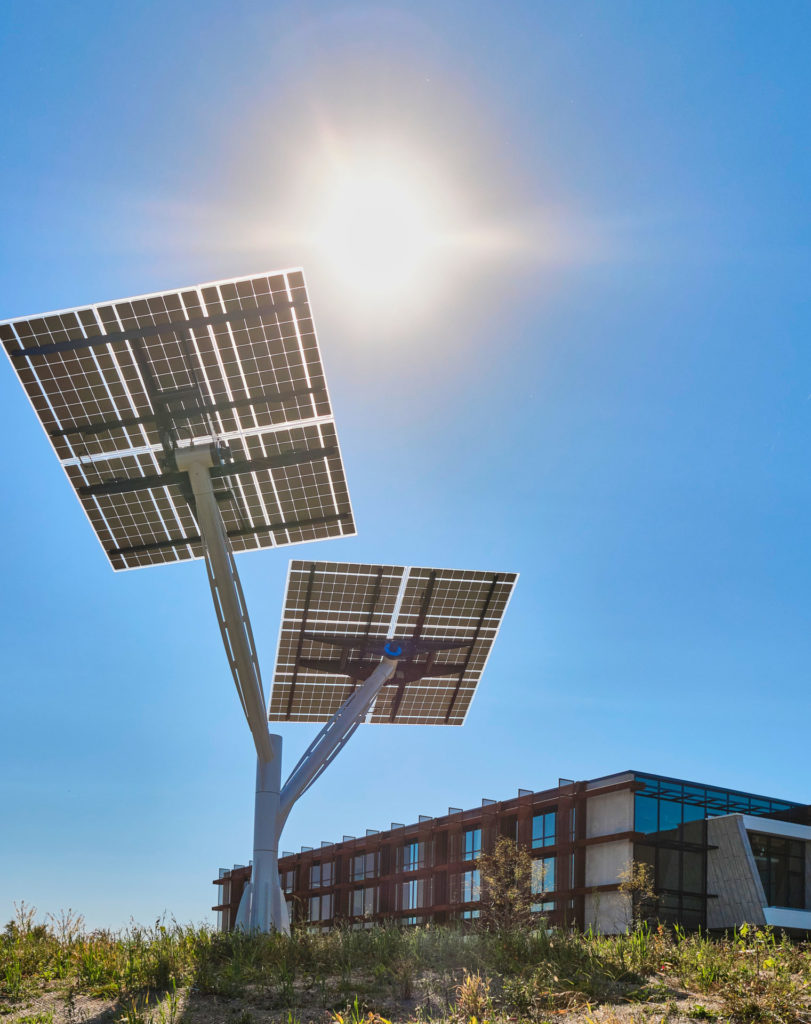 The Tonik headquarters is a unique structure designated with the distinguished LEED-Gold Certification. LEED (Leadership in Energy and Environmental Design) certifications are awarded on a point system for critical environmental factors such as energy savings, water efficiency, CO2 emissions, indoor environmental quality, and stewardship of resources. The most visible effort in obtaining LEED-Gold Certification is the massive investment in solar power, as seen on the roof and throughout the campus on "solar trees." The solar panels collect the equivalent of 90-95% of the facility's electricity usage.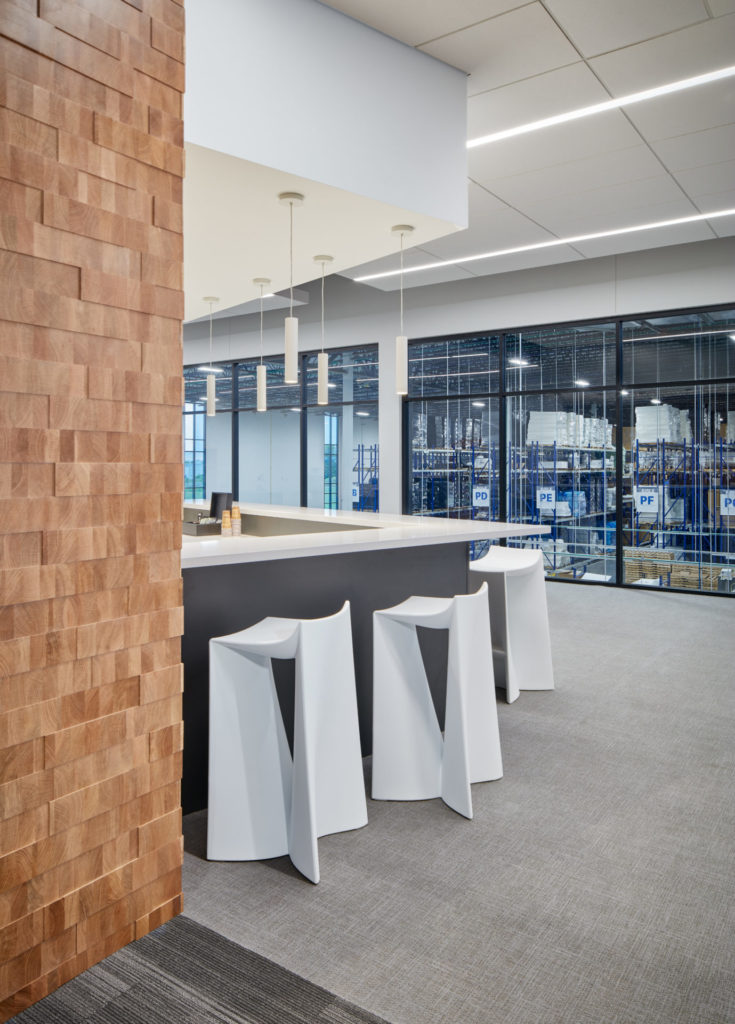 The success of Tonik is due to its dedication to its employees, the community, and customers. As we open the doors to our new home in West Chicago, we're reminded of this dedication as we continue to innovate in fun furniture built in the United States with clean energy.
Oh, and we've only just begun investing in the environment. So stay tuned for some inspiring news.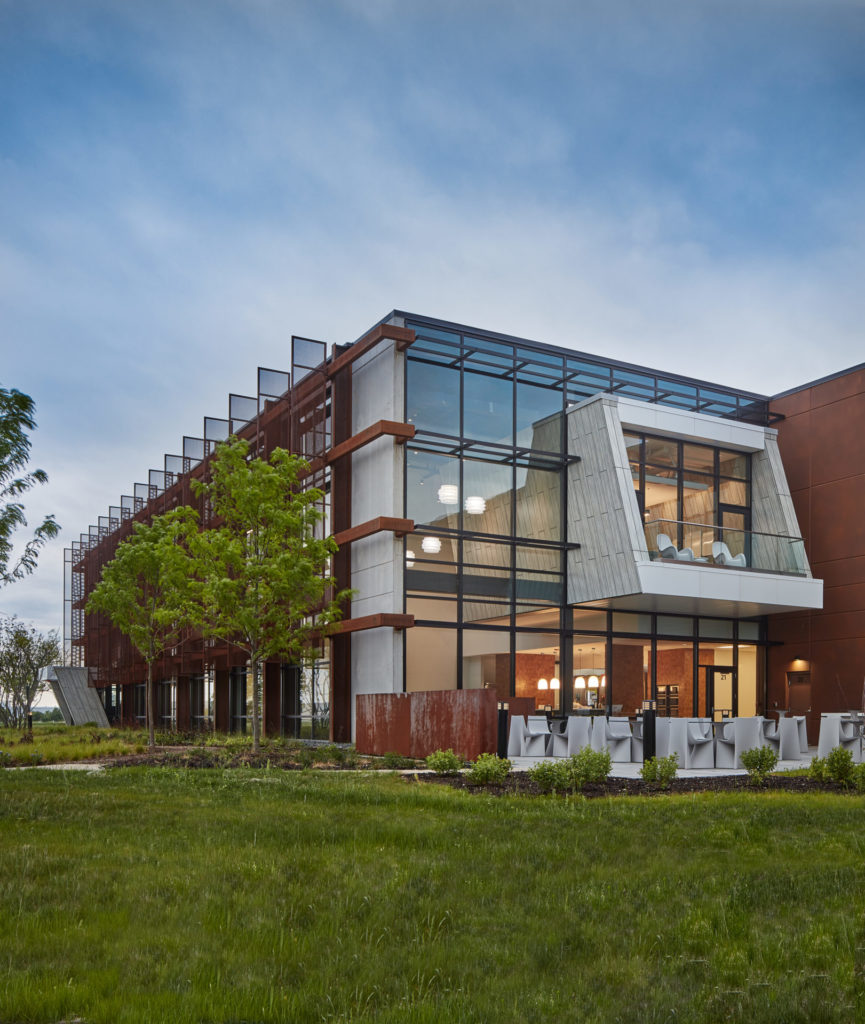 Back