Tonik Furniture 7 (dog years) Later
Four-legged friends who are looking for homes hang out at Lawrence Humane Society in Lawrence, KS. The temporary home of cats and dogs in Lawrence and Douglas counties' is a state-of-the-art, 20,000-square-foot facility featuring Tonik furniture. Lawrence has grown from a simple house in the 1940s to an ultra-modern space caring for several thousand animals per year.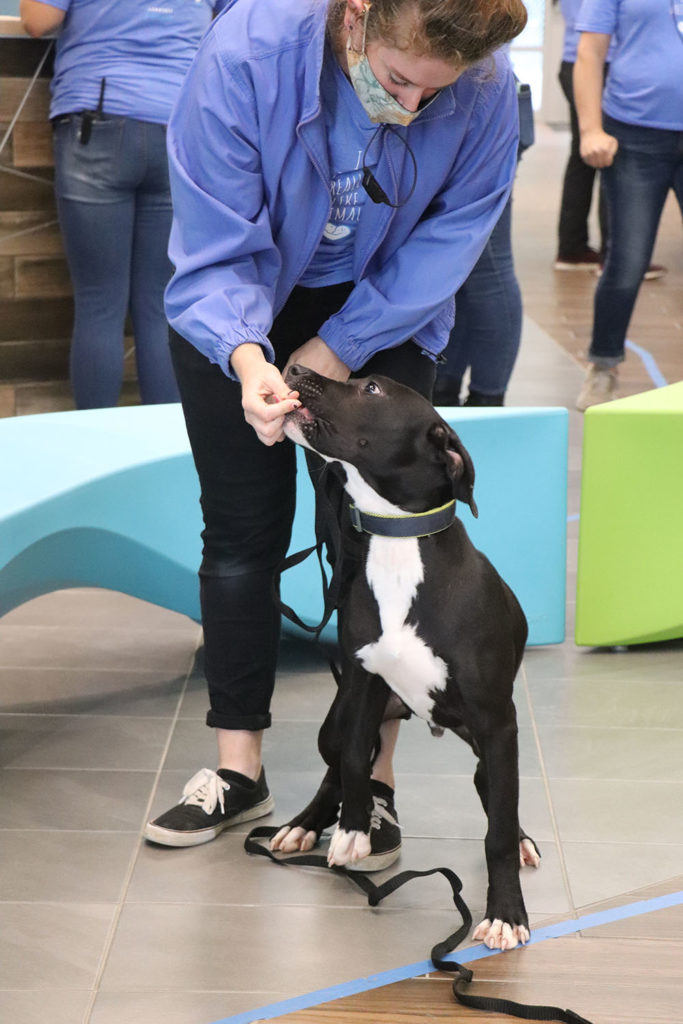 In choosing furniture for their new facility over 1 (human) year ago, Lawrence Humane decided on Tonik for it's unique and fun appearance and simple cleanability. Sydney Martin, Content Creator with Lawrence, was kind enough to send some pictures and an update. We were curious to hear how Tonik furniture is standing up to teeth, claws, and the occasional leg-lift. 🙂
Tonik: How do the staff, volunteers, and visitors react to the facility and Tonik Furniture?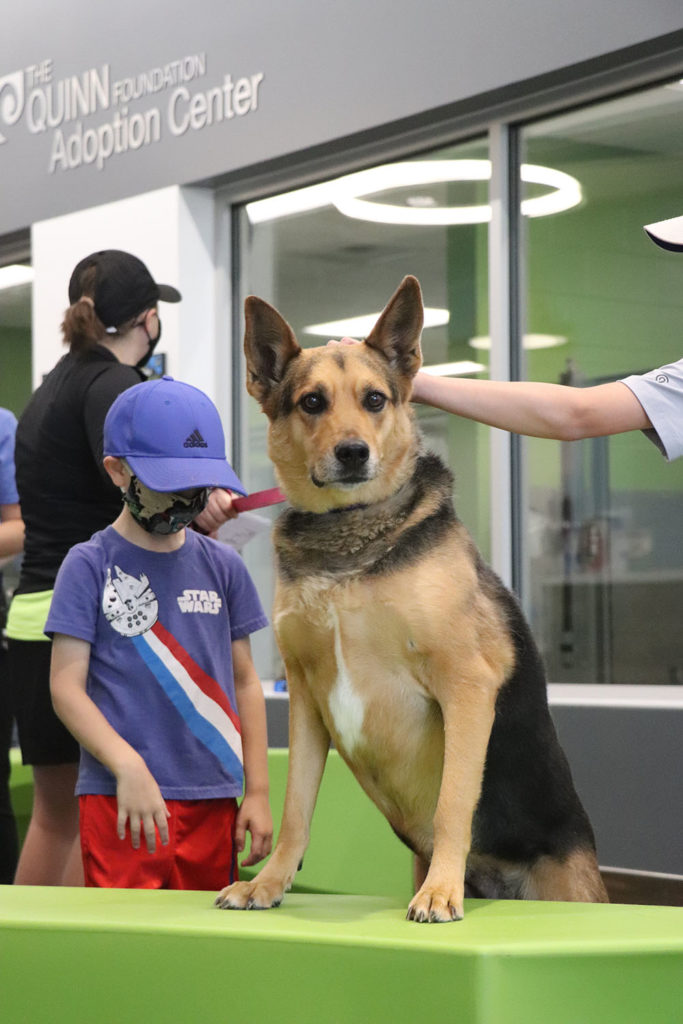 Sydney: Our Tonik furniture is perfect for our building. We love the durability, and the chairs and benches are the perfect pop of color! Visitors are often wowed by the decore and comment on how pleasant the facility is.
Tonik: We pride ourselves in manufacturing furniture built for cleaning. Have you found Tonik furniture easy to clean?
Sydney: Covid has changed how we handle volunteers, visitors, and staff. Tonik furniture allows us to quickly clean and sanitize furniture surfaces in ways that traditional furniture would not endure. Additionally, Tonik furniture can easily be repurposed indoors or out and can handle the occasional puppy accident.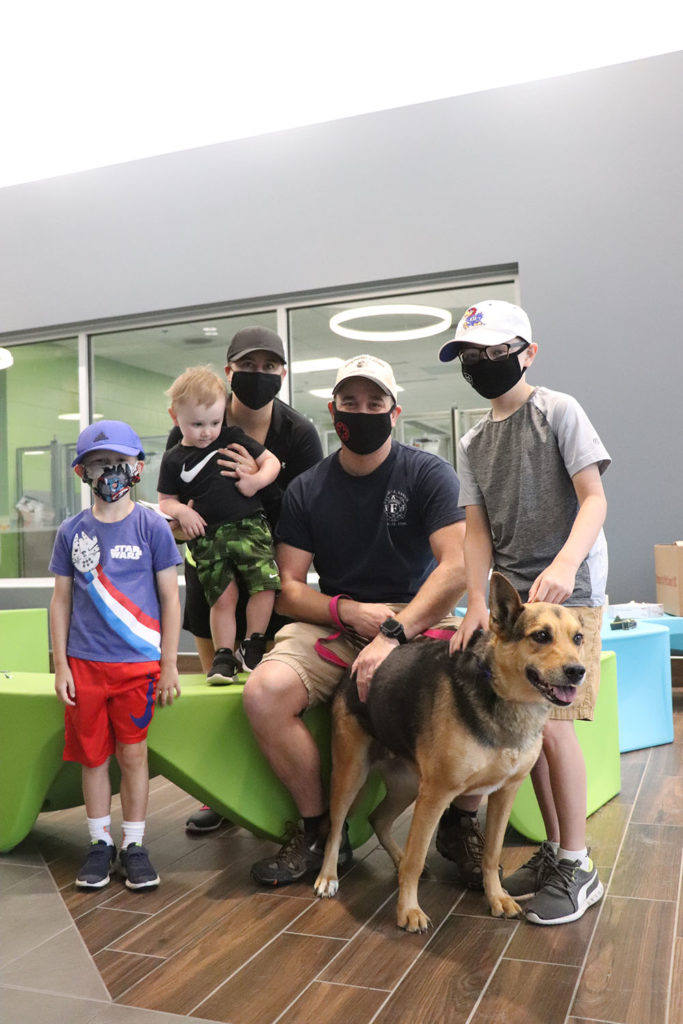 Tonik: Can you tell us more about the versatility regarding indoors and outdoors?
Sydney: We recently opened our "Catio," so volunteers and staff can take our cats outside and hang out with them in the fresh air on Tonik furniture. We don't need to be concerned about the weather or cleaning the furniture before moving it back inside. Often, it's a simple spray with Green Clean and a wipe down.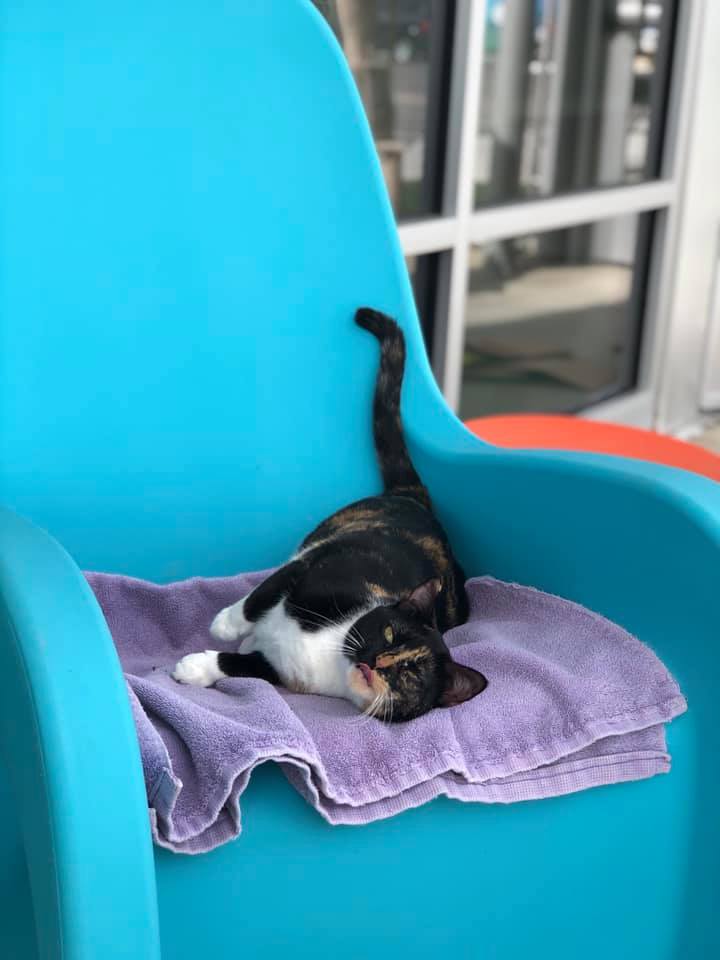 Tonik: Does the furniture endure the animal claws?
Sydney: Yes! Of course, you can scratch just about any piece of furniture, but Tonik furniture's color appears to be throughout. When scratches do happen, they are not apparent due to discoloration.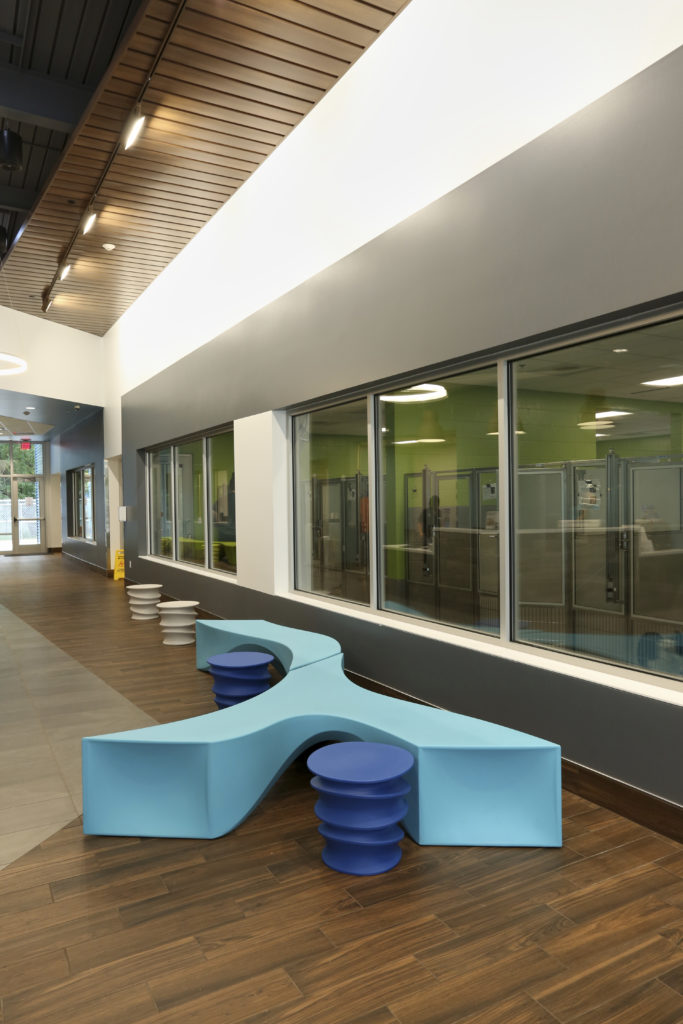 Tonik: How can the public help support the efforts of the Lawrence Humane Society?
Sydney: We're always looking for volunteers and donations for those local to the area. For those not nearby geographically, we genuinely appreciate one-time and monthly donations to help support our cause. Lawrence Humane Society is a local 501(c)3 non-profit organization. We rely on friends' support to provide critical services and programs to about 5,100 in need and at-risk animals every year.
Find out more about Lawrence Humane Society at https://lawrencehumane.org/ and donate at https://lawrencehumane.org/donate/.
Back