At Tonik, we're celebrating another step towards sustainability with our Ocean-Bound color palette. After opening our new solar-fueled headquarters in West Chicago, we asked what was next in our mission towards being green. The answer was Ocean-Bound plastic.
Plastic that makes its way to the ocean is a well-known ecological problem that has existed for decades. Recent research indicates that the source of most of the plastic that finds its way to the sea originates from near the coastlines. We give new life to these plastics and utilize them in our fun and funky furniture.
Our Serenity color palette utilizes Ocean-Bound plastic and doesn't sacrifice any of our well-known durability that makes our products TonikTough. So while you can use our Tonik products like Bikini partially submerged, you'll be happy to know that you're lounging on plastic that very well might have ended up as trash in the ocean. Simply add an umbrella drink and sunshine for a guaranteed great time.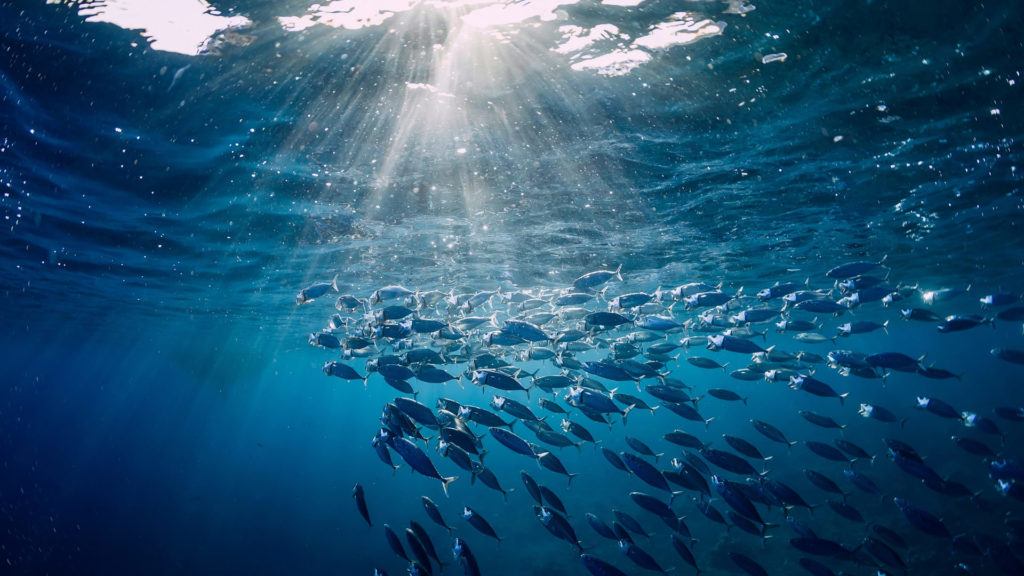 What is Ocean Bound Plastic?
Most of the plastic that ends up making its way into the ocean originates within 30 miles of coastlines. Plastics in this region are considered at-risk for entering the sea. Qualified partners in the area collect this waste and convert it into durable resin for use in Tonik furniture. As a result, Tonik is helping to create a market for these at-risk plastic products and prevent further ocean pollution.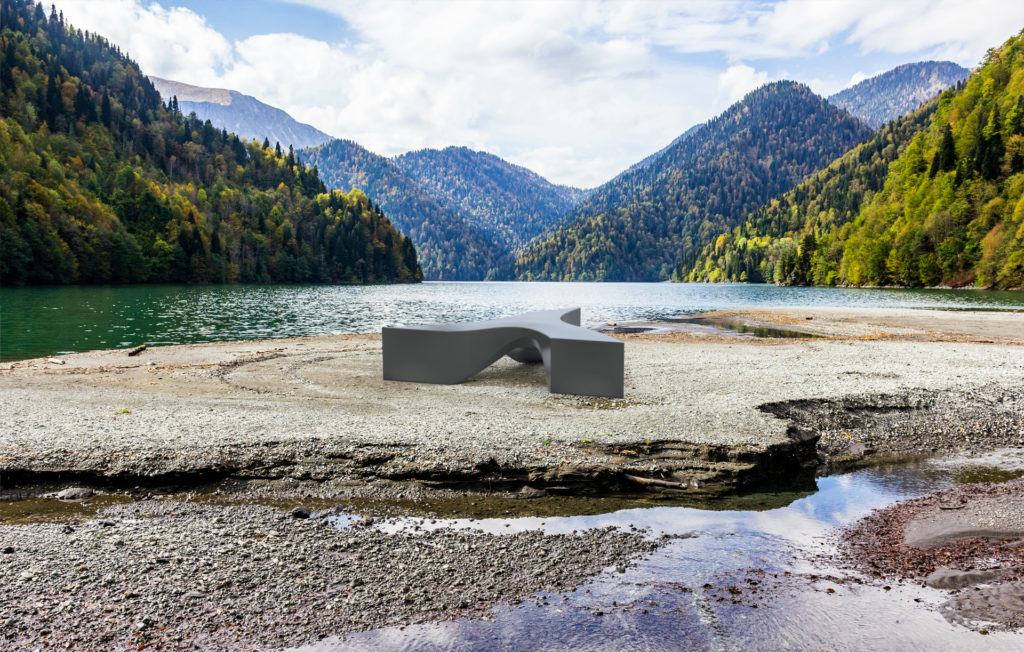 How does using Ocean Bound Plastic Help?
Tonik is joining forces with other manufacturers to divert 10 million pounds of Ocean Bound Plastic. This growing market for plastics near the coast helps to shift its destiny into durable and recyclable Tonik products. Solving ocean pollution starts with prevention, and Tonik is proud to take another step towards a more clean and sustainable future. Collectively, Tonik is helping to improve the commercial value and supply chains of diverted plastics.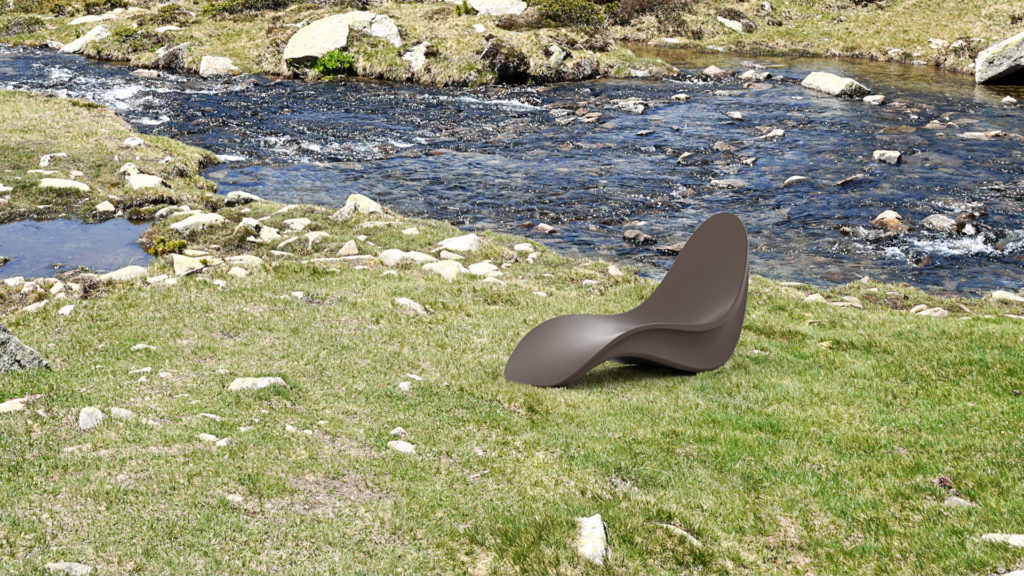 How does using recycled material affect my products?
Good news, it doesn't! We've thoroughly tested our products, and they all remain "Tonik Tough." Ocean Bound Tonik products provide the same outdoor durability against elements including chlorine.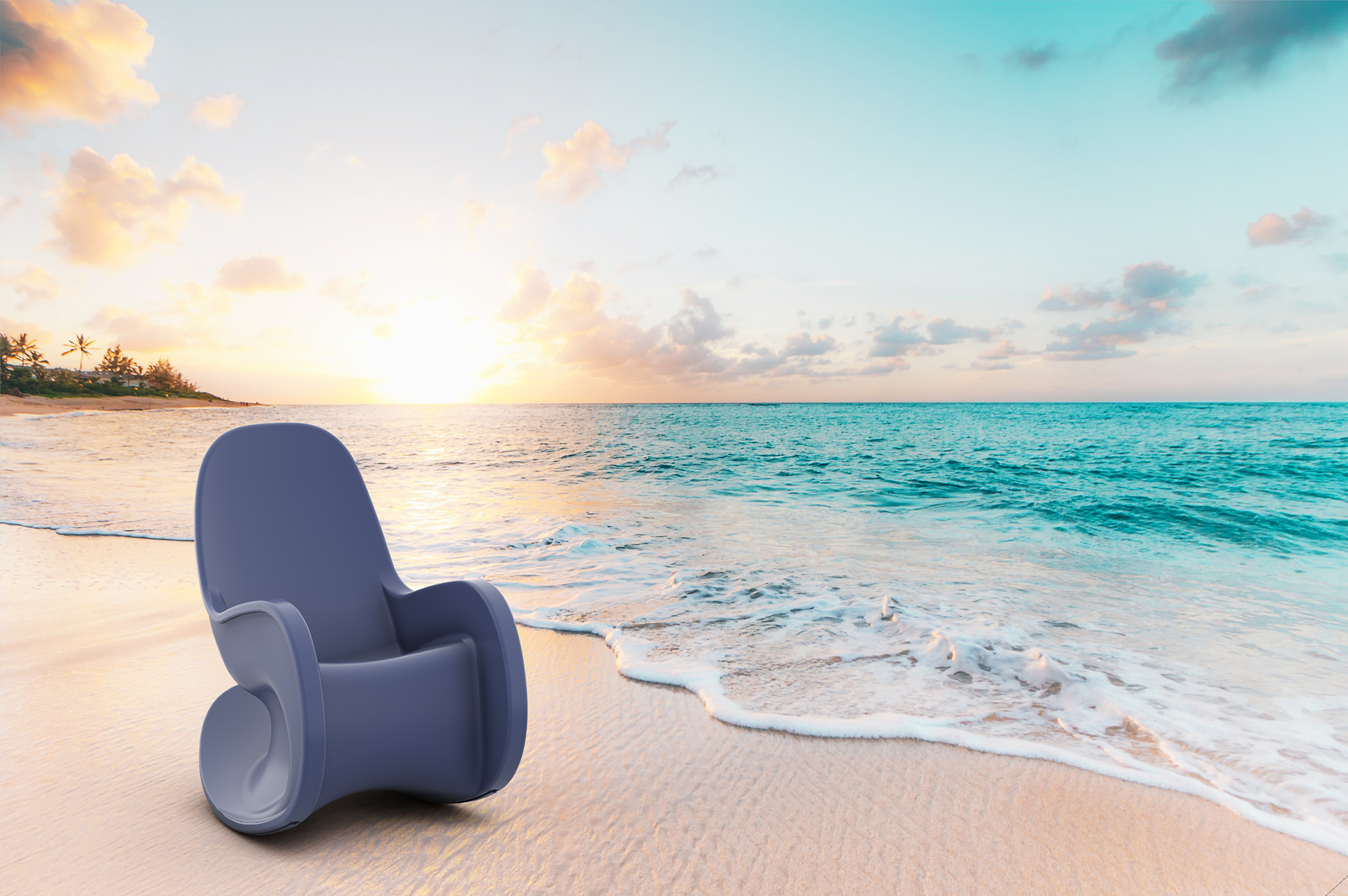 Are Tonik Products Recyclable?
Yes! Tonik Ocean Bound products are now made with recycled material and are recyclable.
Contact Tonik today to learn more about our Serenity color palette, made partially with Ocean Bound plastic.
Back