Fuseneo Transforms Their Space With Tonik Outdoor Furniture
Fuseneo is a custom package solutions provider located in the heart of downtown St. Charles, IL. Situated on a rather ordinary plot in an industrial zone, this trendy company decided to transform its outdoor space with the help of Tonik.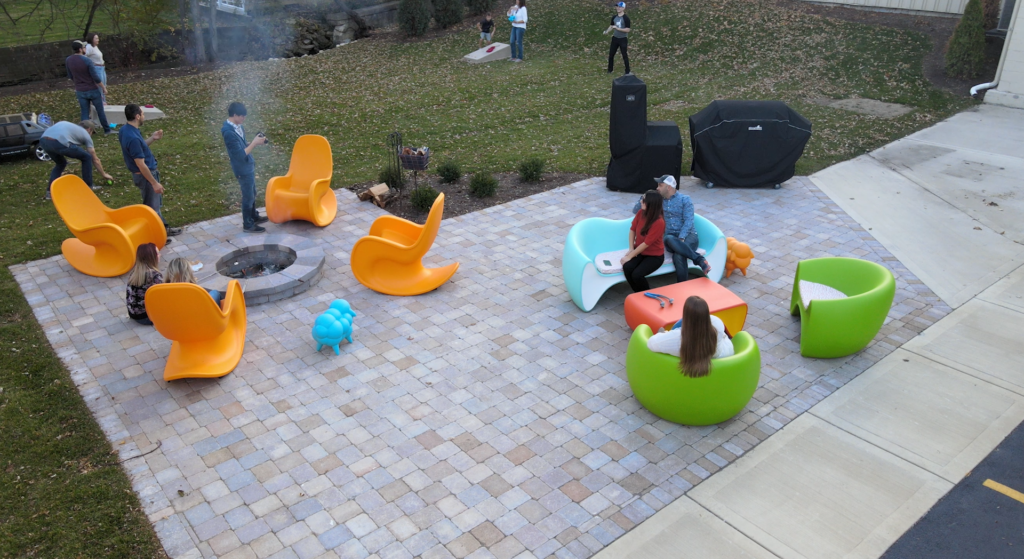 Tonik outdoor furniture is a fun and funky way to differentiate your space. Vivid colors combined with fun shapes help to draw in curious kids and adults alike.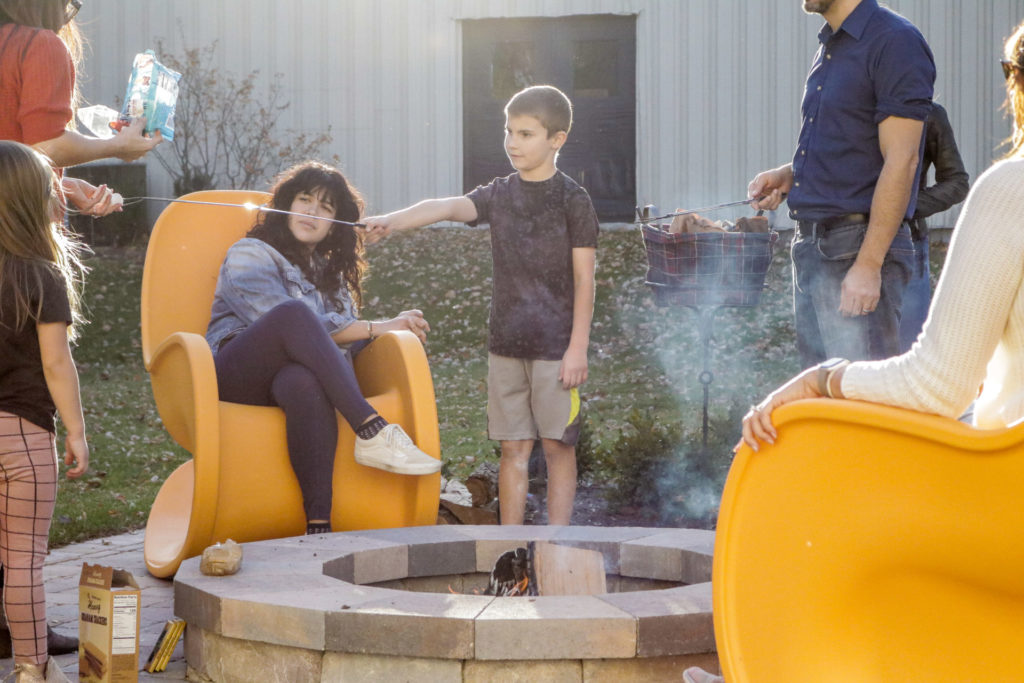 With the help of the funky modern rocking chair, Huey, space around the campfire is much more fun.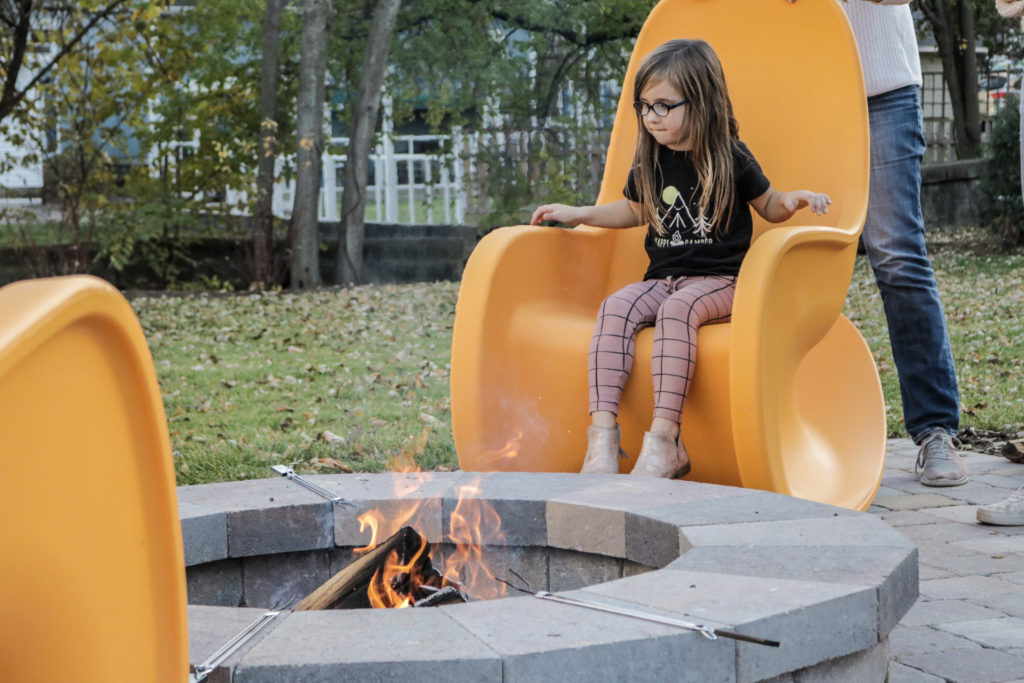 Ready for a cold cocktail and conversation? Goby seating and tables help to bring talkative people together.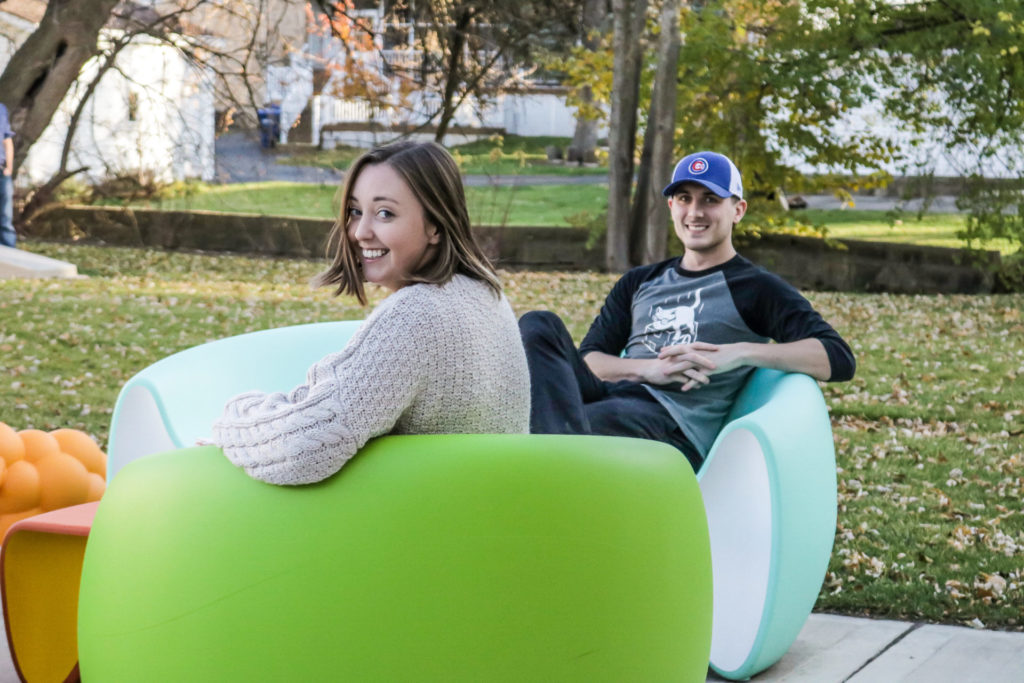 No space is complete without Dottie, our loveable little sheep. This bulbous little gal will keep you and your fire company even 'pasture' bedtime. ?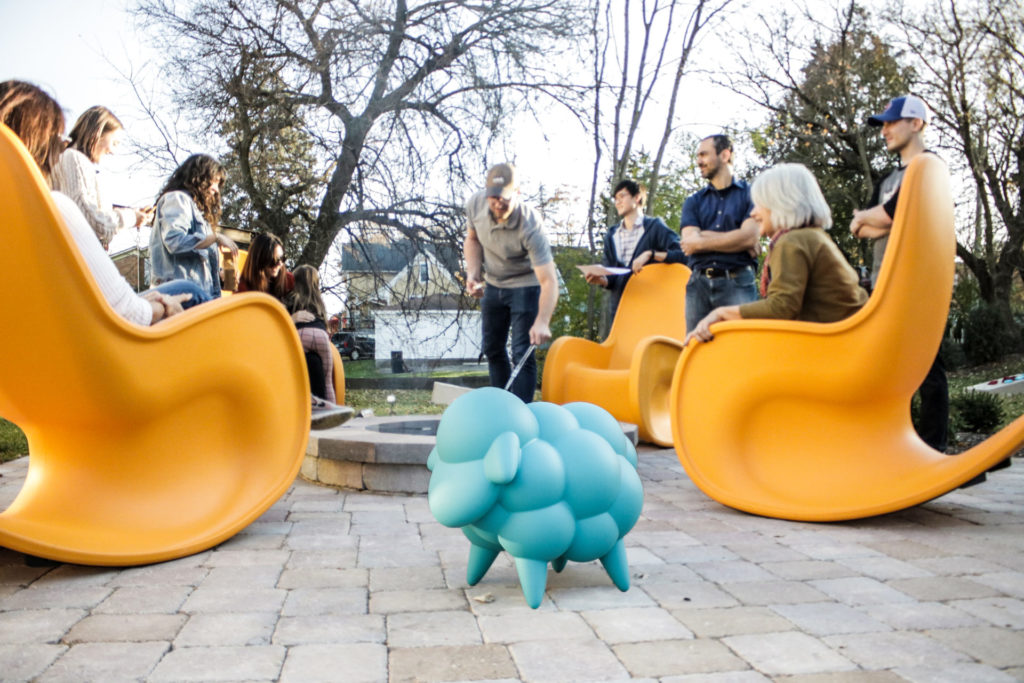 Google Maps helped us demonstrate this fantastic before/after transformation. Check it out!
Learn more about Fuseneo at https://www.fuseneo.com/
Back