Reduce, Reuse, Recycle. How Tonik Repurposes Leftover Fabric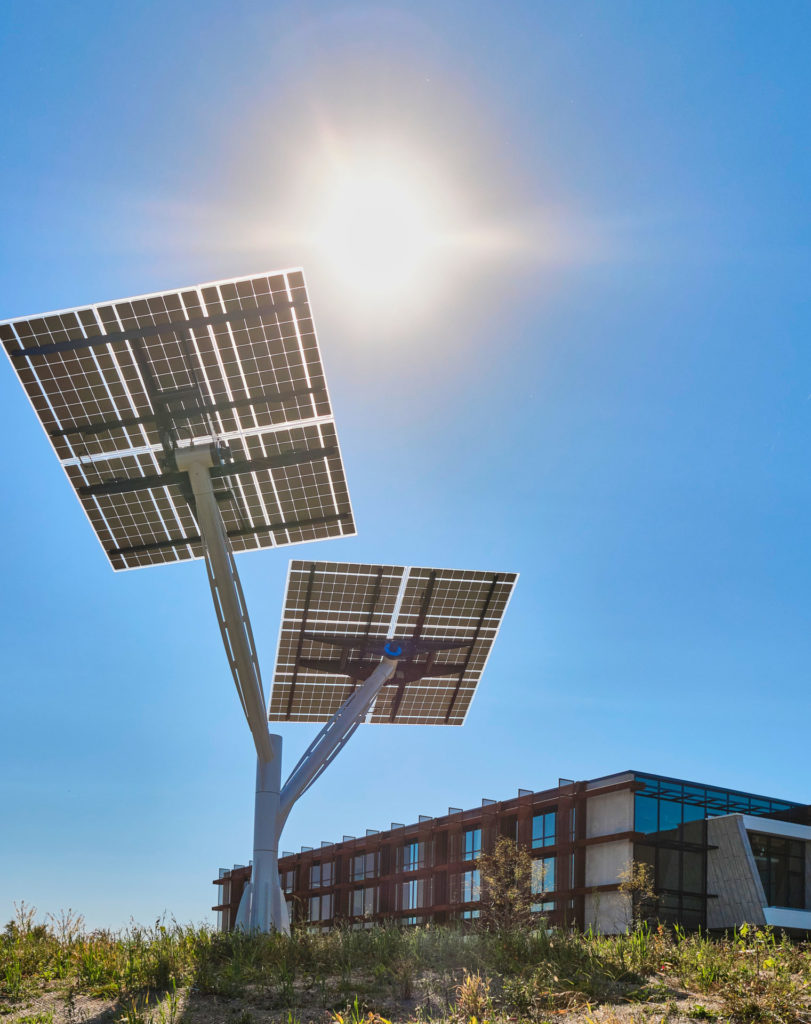 If you fly over the Tonik headquarters on your way to the Dupage Airport in West Chicago, Illinois, you might catch a glimpse of our solar roof at One Innovation Drive. When we finished covering our roof to harvest the sun, we installed solar "trees" to help capture even more energy.
The sunshine collected helps to generate the equivalent of 90% of our daily electricity needs. We're always thrilled to wake up to a sunny forecast, knowing we're getting the most from our sustainable efforts.
The Tonik headquarters is a unique structure designated with the distinguished LEED-Gold Certification. LEED (Leadership in Energy and Environmental Design) certifications are awarded on a point system for critical environmental factors such as energy savings, water efficiency, CO2 emissions, indoor environmental quality, and stewardship of resources.
Sustainability comes in ways both big and small, however. For example, when small swaths of fabric are leftover in our upholstery department, we decided to forgo the trash and repurpose the material.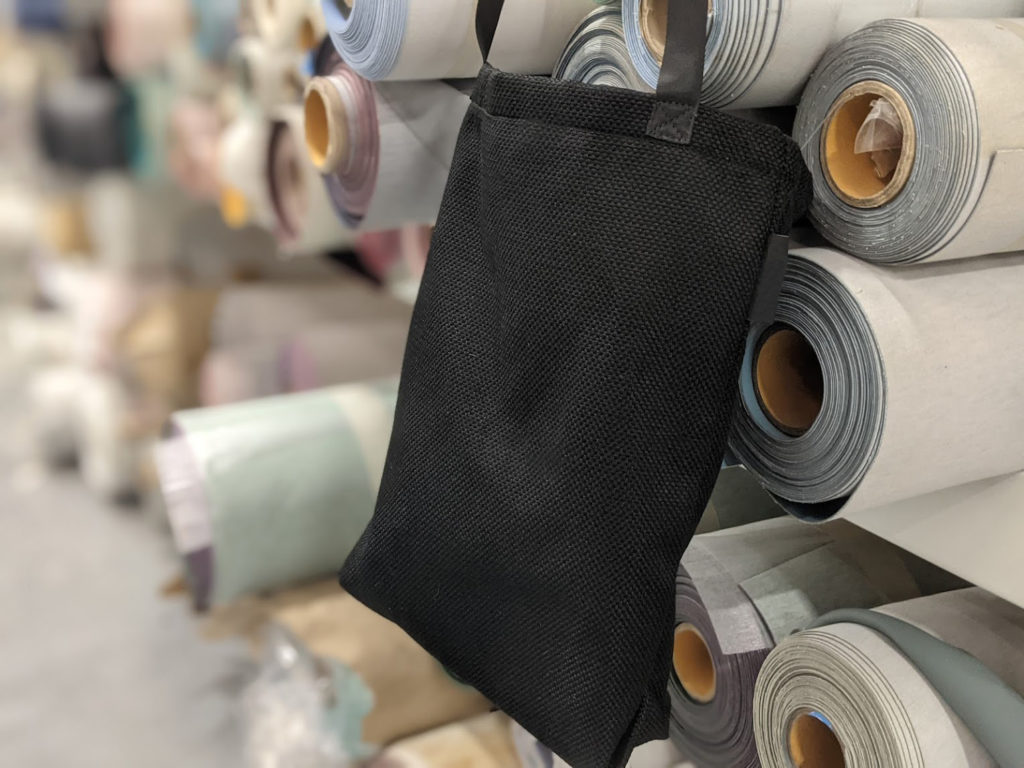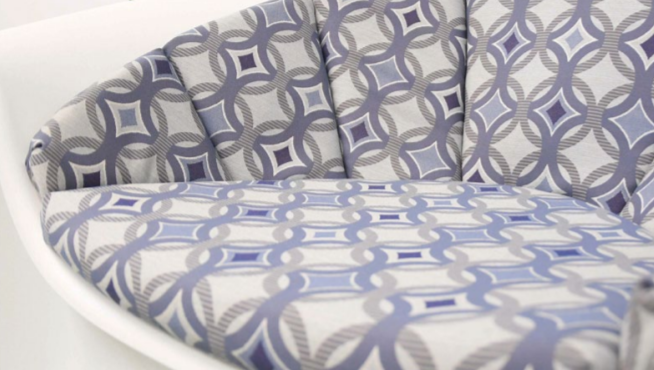 These high-quality totes are super convenient and can accommodate your laptop, water bottle, and more.
We've seen a lot of excitement about these totes since each piece is unique to whatever fabric design is left over.
Want an ultra-cool repurposed Tonik tote? Be on the lookout for future contests and visit us at trade shows. We might have an assortment for those in the know. Use the sign-up link below to stay in the loop and maybe you can snag your very own!

Sign up to stay up to date on the latest Tonik news and events.
Back